We had the privilege of working with sci-fi artist and body architect, Lucy McRae to create "Future Day Spa". A "Personalised, guided experience, offering treatments that evoke states of love, trust & relaxation".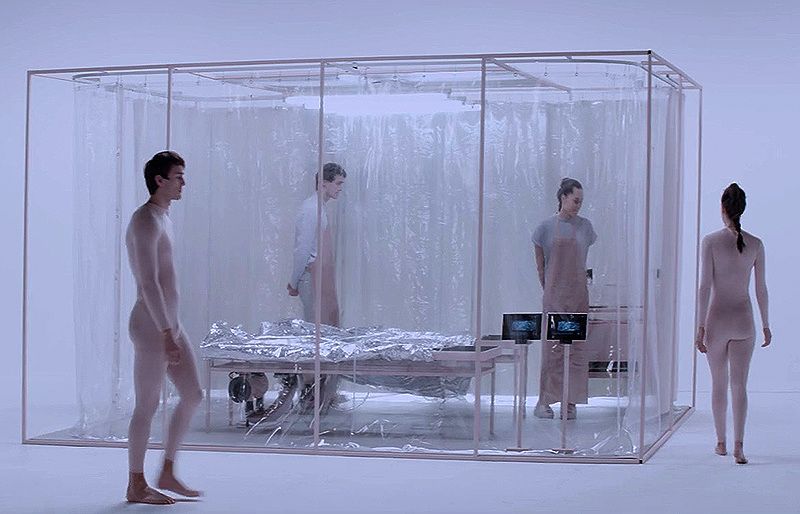 The space consisted of a clean room with two vacuum beds and a large vacuum chamber administering vacuum therapy.
Materials included steel, acrylic, closed cell polyfoam, clear vinyl and mylar.