The Cloud9 pavilion was a joint project between Art Center College of Design and Cloud9 Architecture. It explored the application of pneumatic formwork and cast concrete. It used nature as inspiration with focus placed on the attributes of a pine cone.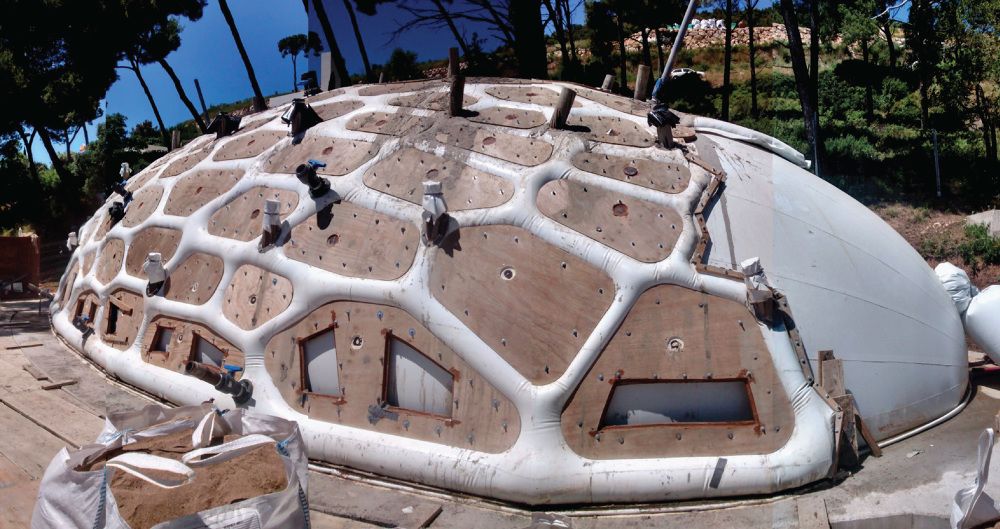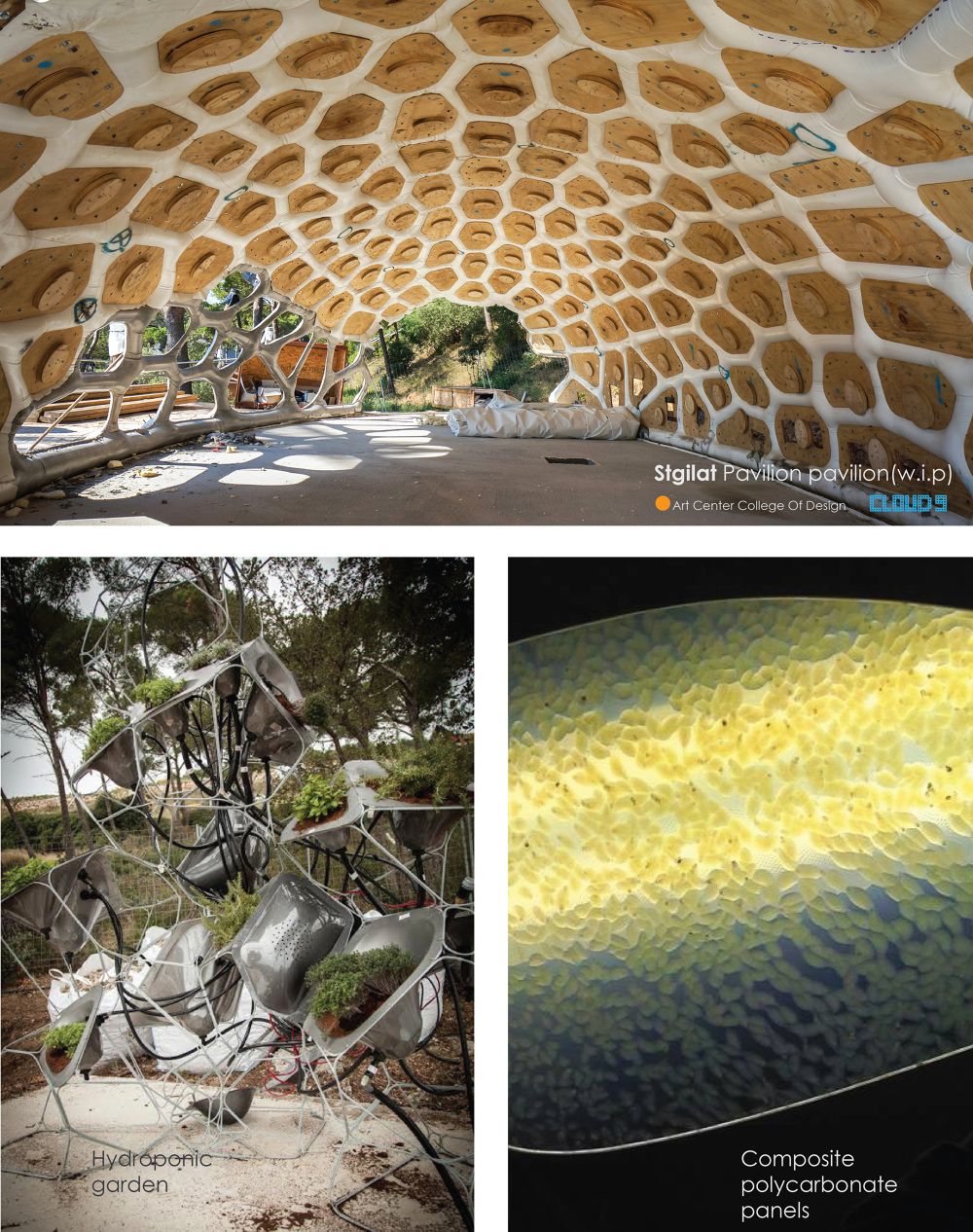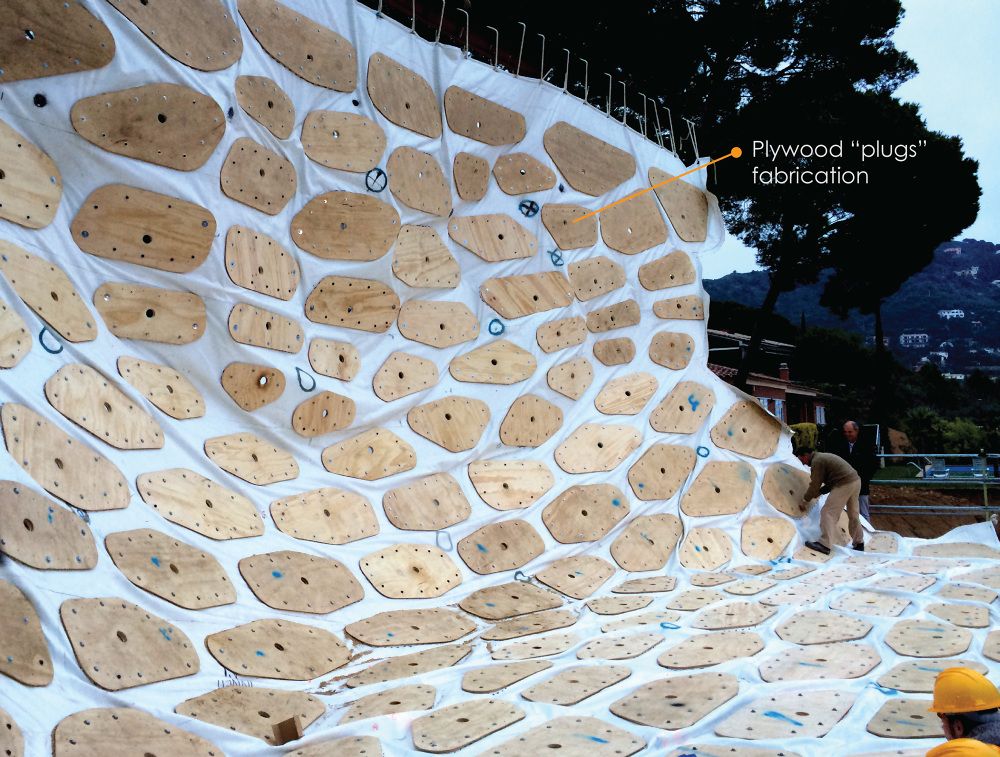 MachineHistories provided support and produced all plywood, polycarbonate, and vacuum-formed components.
All elements were pre-fabricated in the U.S., shipped and installed onsite in Begur, Spain.